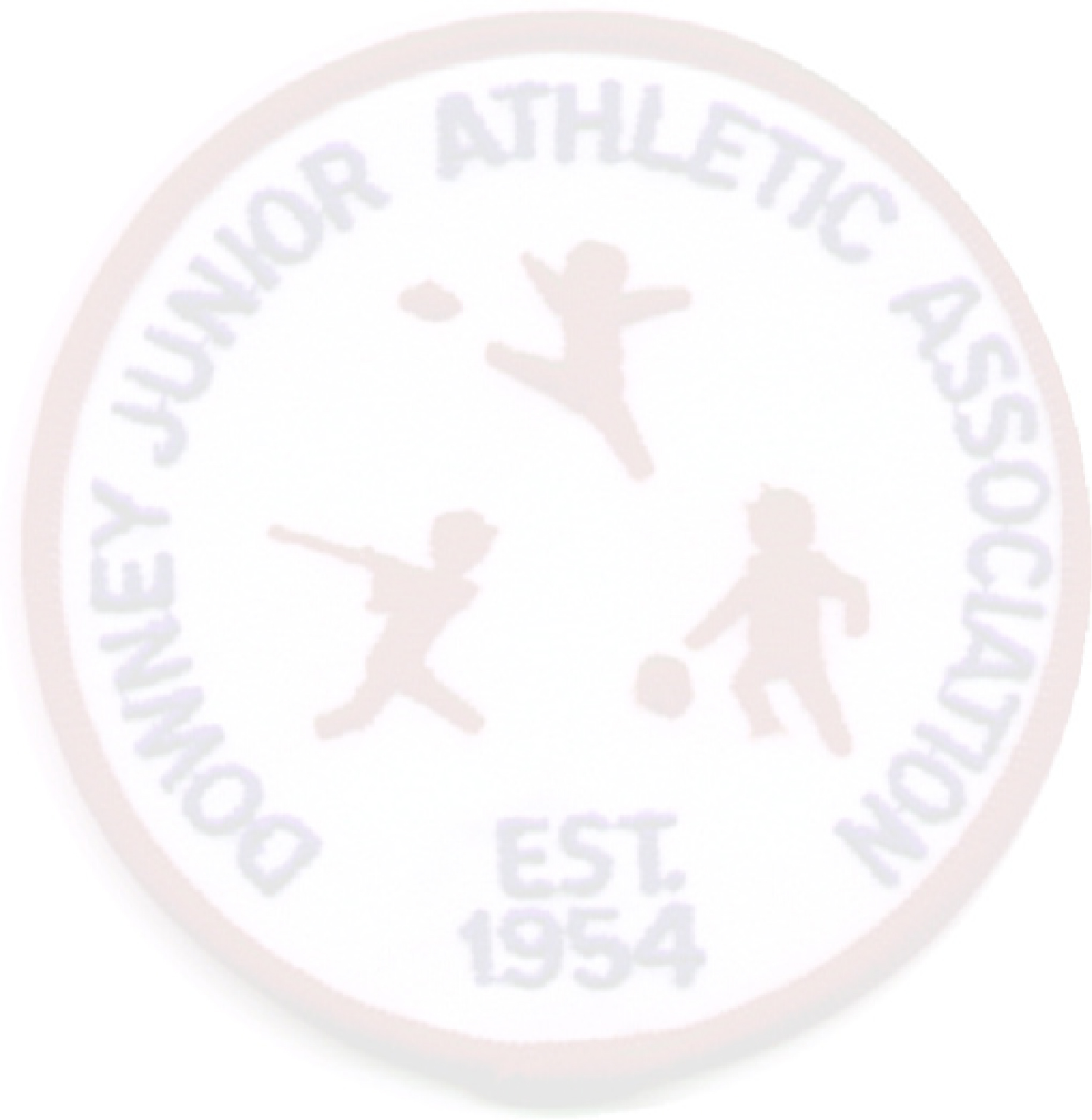 Downey Junior Athletic Association

Proudly serving Downey's youth since 1954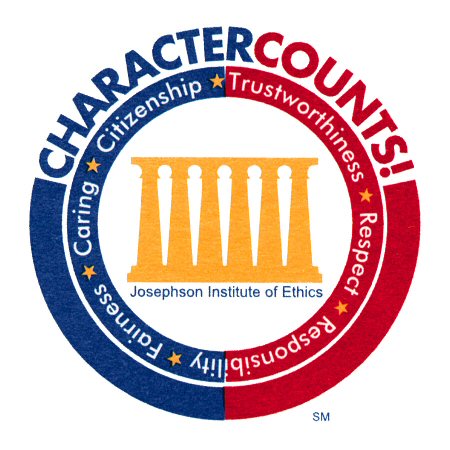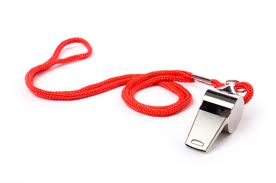 Team Staff Member Screening & Background Check Policy

In keeping with the City of Downey's requirement, criminal background screenings on all DJAA Board Members, Managers, Coaches, Assistant Coaches, and Team Parent will be conducted on an annual basis.  It is our intention to abide by this requirement; therefore,  a screening committee of DJAA board members will be established to protect the children who participate in our organized sports and related activities associated with DJAA.

Definitions

DJAA recognizes a Coach as any person who, at any time will be supervising any DJAA participant and/or anyone who leads and instructs players at practices and/or games - or portions of practices and/or games, for flag football, basketball and/or baseball.

Procedure for all staff members

Click the yellow button to proceed to the background check.  Ensure you have your credit card available to pay the $12 fee. 

A screening committee, with members consisting of DJAA Vice President, DJAA Awards & Records and the DJAA Secretary, will review the information provided by
Protect Youth Sports
to determine coaching eligibility. Only members of the screening committee will review (or have access to) the data obtained, which will then be processed discreetly. All information is strictly confidential and will not be made public under any circumstances.
Reasons for being declined the opportunity to coach are available
here
as part of this policy. In some instances, time factors may be taken into account when considering coaching eligibility (i.e. length of time since disposition of certain offenses).
The decision of this screening committee may be appealed to the screening committee for the purpose of clarifying facts or explaining extenuating circumstances. 

The criminal background screening is mandatory, NO EXCEPTIONS

NOTE: No team staff member will be allowed on the field/court to coach without participating in the background screening process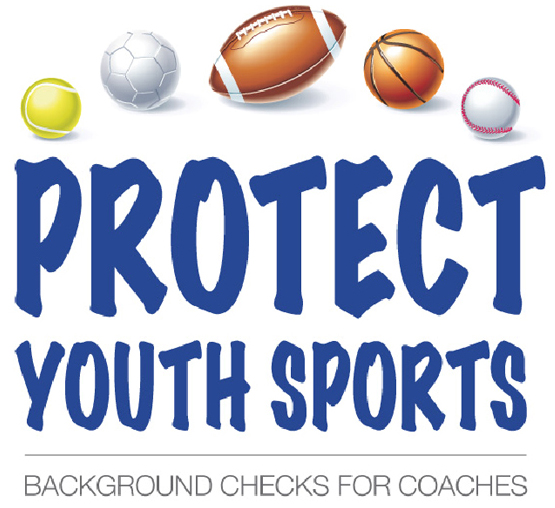 Guidelines

DJAA shall ensure that all teams have a maximum of four (4) or a minimum of two (2) rostered staff members. These four members will include Manager, Coach, Asst. Coach and Team Parent. Each of these staff members are required to participate in the background screening process before they are allowed to participate in any DJAA functions. Failure to do so will result in immediate disqualification from any rostered staff member position.

Each team staff member will be responsible for the cost of the background check. The fee is  $12 per person per annual background check. This fee must be paid at the time of the background check using a credit card.  An official badge issued by DJAA will be provided to each team staff member upon passing the background check.  The badge cost is $3 and must be paid at the time your picture is taken for the badge.  This badge MUST be worn at all the DJAA team activities (i.e. team practices, games and/or team meetings).

All information provided to Protect Youth Sports is done on  secure servers and located within the Peak 10 Data Center facility. If you would like to read more about their infrastructure and security measures please click here.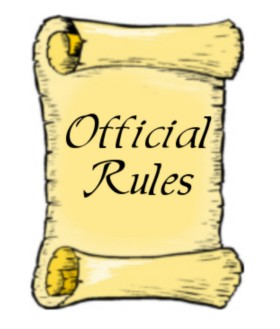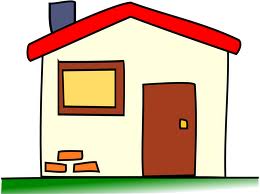 All background checks MUST be done by the beginning of the season. If you and/or any of your coachs have not gone through the process yet, you will not be allowed to coach. If you have any questions or concerns regarding badges or the background check process please email
Nancy Hernandez
.
All coaching staff must have their badge at the

time of the game to be on the field by April 14th, 2014. No Exceptions!!!