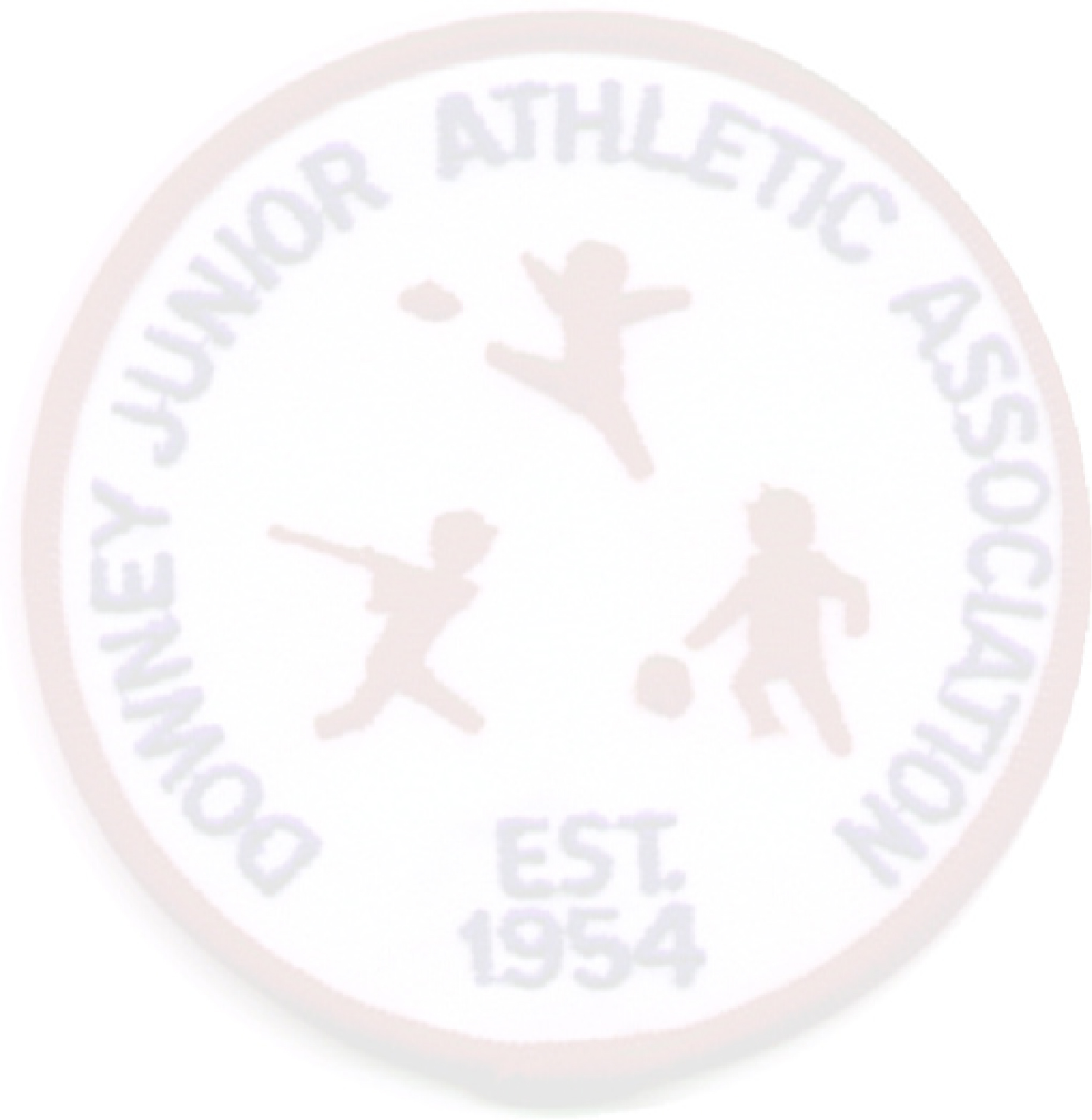 Downey Junior Athletic Association

Welcome to the DJAA official website. DJAA is  a city co-sponsored non-profit youth volunteer organization for boys and girls ages 4 to 14. We have proudly been serving Downey since 1954. The primary purpose of this organization is the belief that every player, regardless of ability, is afforded the opportunity to learn and play sports in an atmosphere where competition exists, but has a low profile.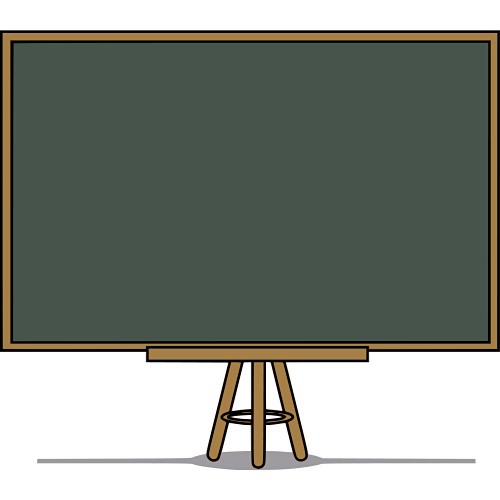 Proudly serving Downey's youth since 1954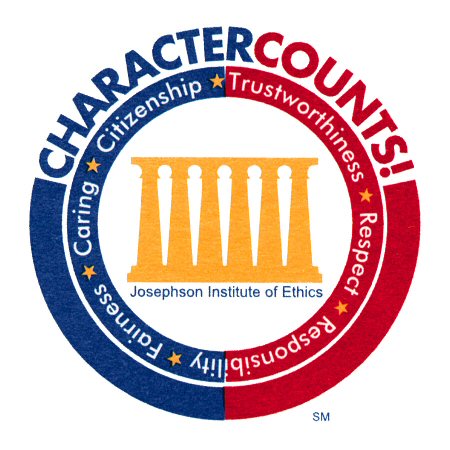 This site is for information only. Certain pages are updated often, depending what sport is currently being played, so please check back often. If you find a bad link or something wrong with the site, please contact the webmaster.
This site was last updated:                4/10/2014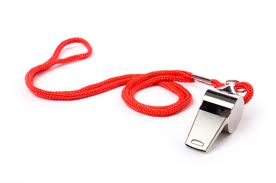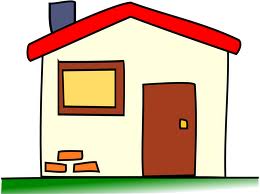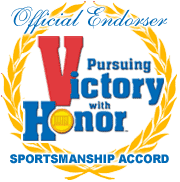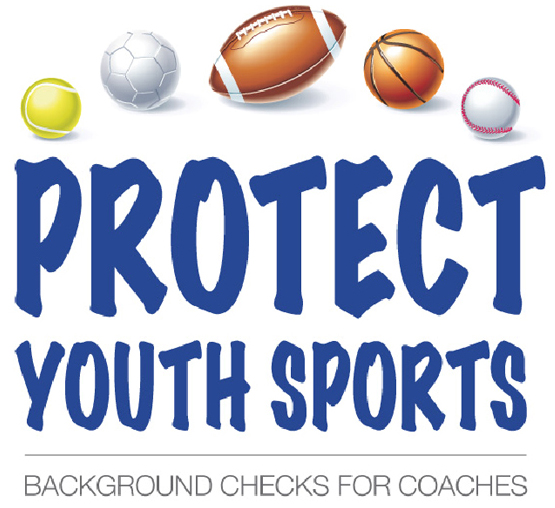 Board Meeting

@ Apollo Park (Barbara Riley Center) on Wednesday

4/23/14 @ 6:30 PM

Important Dates for Baseball!

Baseball Schedules now posted!!! (Please click on actual underlined division name!)

04/26/2014 Baseball Picture Day

05/10/2014 Kids day will be held at Apollo Park No games will be scheduled for this day.